Radio 3 make music archive public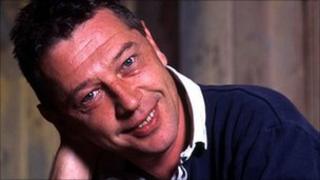 BBC Radio 3 is making its archive of world music programmes available to listen to online for the first time.
More than 100 hours of programmes recorded all over the world will be accessible.
The opening up of the archive marks the network's 10th year as the national broadcaster at world music festival Womad.
This project is part of the BBC's plans for making archive material more accessible for audiences.
Highlights include Andy Kershaw in North Korea - the first radio programme to be made entirely on location in that country - and Kershaw's Sony Award-winning series from Iraq.
"There are documentaries here I'd forgotten I'd made, some of which uncover the music and the reality of life and in the world's most extreme, secretive, feared and misunderstood countries," said Kershaw.
"Since joining Radio 3 in 2001, it seems I have seldom been home. This archive would explain why. And I haven't finished yet."
It is also the 10th anniversary of Radio 3's flagship world music programme World Routes, broadcasts sessions and live concerts from across the world.