Patricia Neal: Your memories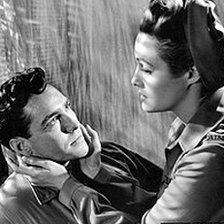 Ms Neal won an Academy Award for her role in the 1963 film Hud.
She gave up acting two years later at the age of 39 after suffering a series of strokes, but after rehabilitation returned to acting to earn another Oscar and several Emmy nominations.
The star was married to author Roald Dahl for 30 years and is the grandmother of model and TV presenter Sophie Dahl.
BBC News website readers have sent in their memories.