Sir Cliff Richard to release 100th album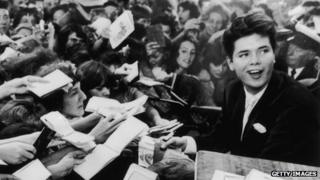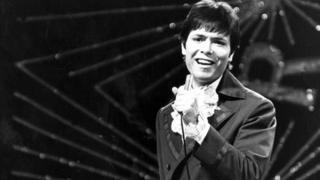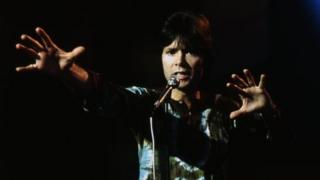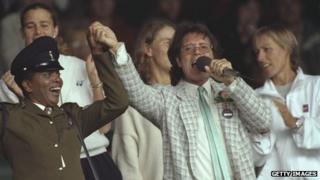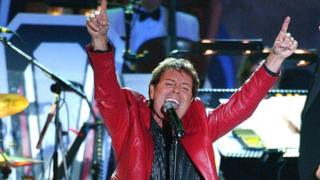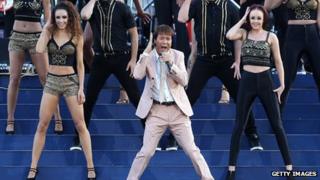 Sir Cliff Richard is to release the 100th album of his career.
The evergreen pop star released his debut album in 1959 and has produced 47 studio albums, 35 compilations, 11 live albums and seven film soundtracks.
The new release will feature classic rock 'n' roll tracks that were made famous by the likes of Elvis Presley, Little Richard and Buddy Holly.
Sir Cliff, 72, is the only artist to have had at least one UK top five album in each of the last seven decades.
Averaging two albums per year throughout his career, fourteen of his long players have reached number one in the UK, with a further 54 reaching the top 10.
He has also sold more singles in the UK than any other male British artist, with sales of 21.5 million.
Nicknamed the Peter Pan of Pop, he will notch up his century when The Fabulous Rock 'n' Roll Songbook is released on 11 November.
It was recorded live at the Blackbird Studio and The Parlor in Nashville, Tennessee.
"This was my chance to pay tribute not only to (in my humble opinion) one of the greatest advances in musical history, but also the artists who took rock 'n' roll to the top of the charts worldwide," he said.
"That whole period was new and unbelievably exciting, and to think that I was there!"