Actress Jodie Foster marries girlfriend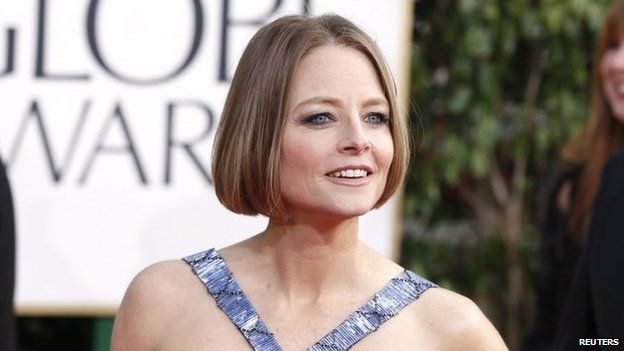 US actress Jodie Foster has married her girlfriend Alexandra Hedison, the actress's representative has confirmed.
Ms Foster married Ms Hedison, a photographer and actress, over the weekend, broadcaster E! first reported.
The Oscar-winning actress publicly came out as gay in a speech at last year's Golden Globe Awards.
She and her former partner Cydney Bernard, with whom she had two sons, ended their 20-year relationship in 2008.
The celebrity news broadcaster reported that Ms Foster and Ms Hedison began dating last year.
Ms Hedison previously dated US comedian and chat-show host Ellen DeGeneres.
There are no details about the wedding, but California - where Ms Foster lives - is among 17 US states, along with the District of Columbia, where gay marriage is legal.
Ms Foster, 51, began her acting career in television commercials at the age of three, but found international fame in 1976 for her Oscar-nominated performance as teenage prostitute Iris in Taxi Driver.
She has since appeared in more than 40 movies, winning best actress Oscars for her role as a rape victim in the 1988 film The Accused and as the FBI agent Clarice Starling in 1991's The Silence of The Lambs.
The actress also branched out into directing, with projects including Little Man Tate in 1991.