Independent music labels sign fair deal streaming pact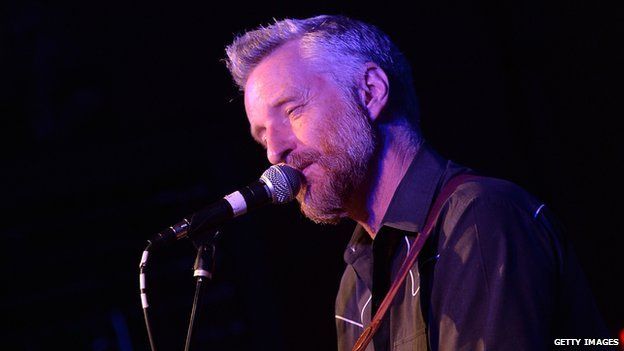 More than 750 independent music labels worldwide have formed a pact to seek fair treatment for artists signing deals with streaming services.
The declaration by the Worldwide Independent Network (WIN) is a bid to protect musicians from poor returns for the digital distribution of their work.
The move comes in the wake of "indefensible" terms set out by YouTube's music streaming service.
Earlier this month, the Financial Times reported that YouTube had softened its stance against independent music labels and had postponed an immediate move to block content from labels that had refused to sign up.
The WIN declaration states that the coalition of music labels will secure for artists a "good-faith pro-rata share" of revenue from music streaming services.
It adds that agreements with streaming providers will be "clearly explained", while there will be better information about contracts and other agreements concerning the use of their work.
They have also committed themselves to taking a collective bargaining stance for independent record labels.
WIN chairman Alison Wenham said: "We believe that this new initiative, which seeks to put in place simple, fair and transparent guidelines for labels dealing with third party digital partners is a template for best practice."
She also appealed to major record labels to join the initiative to "put a stop to the practice of diverting revenues from the artists without whom we would not have a business."
The organisation has expressed its concern over the practice of major streaming services paying lump sums which fail to offer good value to artists.
Numerous musicians, including Billy Bragg, have spoken out against the terms and conditions set out for artists as part of YouTube's proposed streaming service.
Bragg said the company, owned by Google, was "shooting themselves in the foot with their attempt to strong-arm independent labels into signing up to such low rates."
Related Internet Links
The BBC is not responsible for the content of external sites.