Beatle George Harrison memorial tree killed by beetles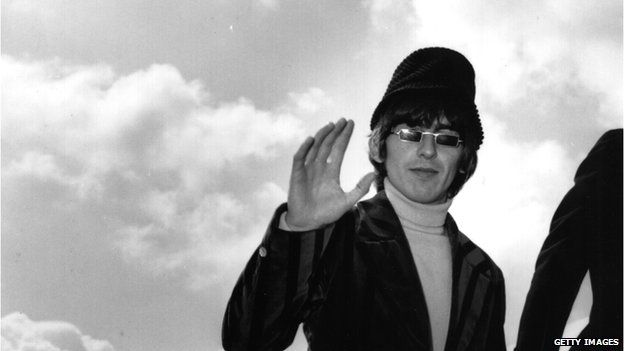 A pine tree planted in 2004 in memory of former Beatle George Harrison in a Los Angeles park has died after being infested by beetles.
The sapling was planted in the city's Griffith Park near the observatory.
Harrison, who died in 2001, spent his final days in LA and was a keen gardener.
Council officer Tom LaBonge told the LA Times the memorial had grown to more than 10 feet tall in 2013, but the tree beetle attack had overwhelmed it.
A new tree will be planted at a date yet to be decided.
A small plaque at the base of the tree read: "In memory of a great humanitarian who touched the world as an artist, a musician and a gardener."
It also quotes the guitarist and singer-songwriter himself: "For the forests to be green, each tree must be green."
Last year, a blue plaque was unveiled in London for Harrison and fellow Beatle, John Lennon.
The commemoration was at 94 Baker Street, which was the site of the now dissolved Apple Boutique clothing store.
It was owned in the 1960s by Apple Corps Ltd, a company formed by the band.
Related Internet Links
The BBC is not responsible for the content of external sites.