Bill Cosby ordered to give deposition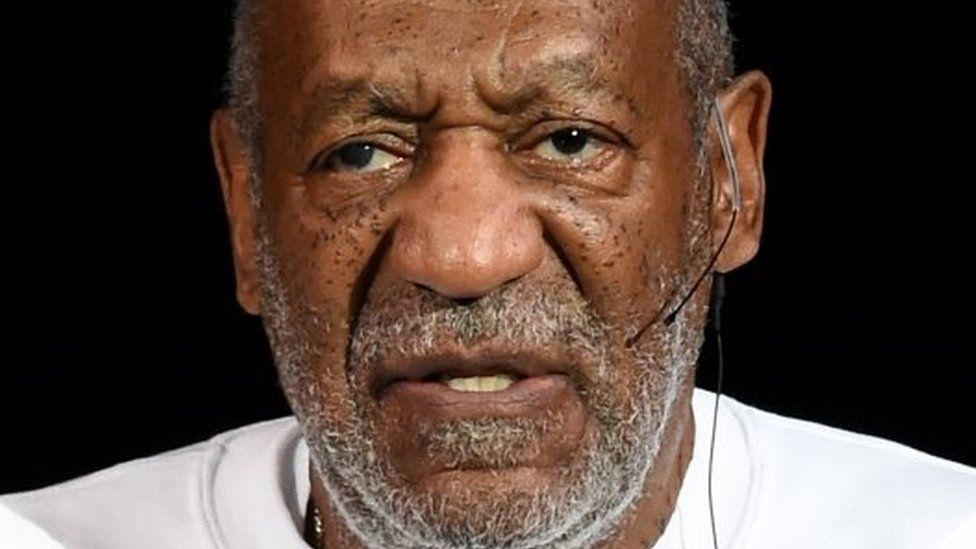 Bill Cosby will be questioned under oath in October as part of a civil legal case brought by a woman who accuses the comedian of sexually abusing her when she was 15.
He will answer questions from Judy Huth's lawyer on 9 October, while she will give her deposition a week later.
Mr Cosby had been attempting to get Ms Huth to testify first.
He has denied giving her alcohol and abusing her at the Playboy Mansion in 1974.
Ms Huth is one of a string of women who has accused the 78-year-old of sexual assault dating back decades.
All the allegations so far fall outside the statute of limitations so he is not facing any criminal charges, although Los Angeles police have opened an investigation.
Ms Huth's case can proceed in civil court because, she says, the alleged abuse happened when she was a minor.
"We are pleased that we will now be able to move ahead without further delay on Ms Huth's case," the accuser's lawyer, Gloria Allred, said in a statement.
The depositions are the first step in the process to a civil court trial, allowing lawyers from both sides to question key witnesses under oath.
It was previously revealed that Mr Cosby had settled a case out of court with a woman who had accused him of giving him drugs before having sex with her.
During the 2005 settlement he admitted, in sealed documents, that he had obtained sedatives.
He is now suing accuser Andrea Constand for breaching a confidentiality agreement.