Carly Simon: You're So Vain is about Beatty and two others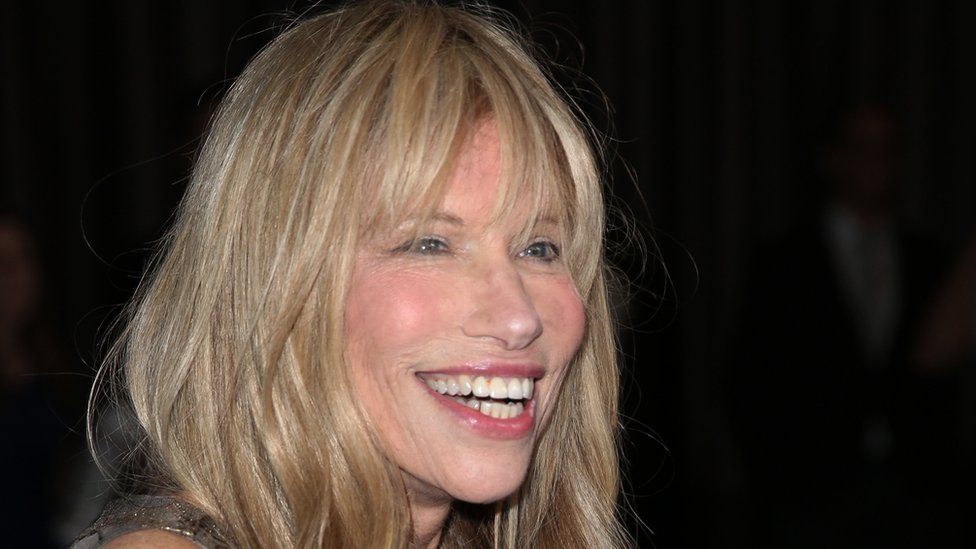 After keeping quiet for more than 40 years, Carly Simon has admitted that her song You're So Vain is about Warren Beatty, but only one verse of it.
She told People magazine: "I have confirmed that the second verse is Warren", but she said the other verses refer to two other men.
The 70-year-old star, who is releasing her autobiography, said she doubts she will ever name the other men.
"I don't think so, at least until they know it's about them."
Asked if Beatty knew about his role in the song, she said "Warren thinks the whole thing is about him!".
The song about a self assured man who has women falling at his feet was a hit around the world when it was released in 1972.
The lyrics in the chorus accuse him of being "so vain I bet you think this song is about you".
But the mystery of who the man the song was based on has been the subject of speculation ever since.
They included Simon's first husband James Taylor, or one of her ex-boyfriends, such as Warren Beatty, Cat Stevens or Kris Kristofferson.
In 2010 there was speculation it was about record company boss David Geffen after she re-recorded the song for her album Never Been Gone and fans thought they heard her whisper David in the song.
However, she denied it was about David Geffen, saying she had whispered Ovid - because the album was a metamorphosis for her most famous songs.
Over the years she has admitted she has told a few people, including DJ Howard Stern.