Music News round-up: Beyonce sued over Lemonade trailer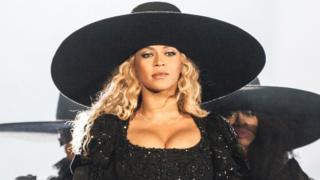 An independent filmmaker sues Beyonce over similarities between his film and the star's Lemonade trailer.
Plus Aerosmith star Steven Tyler unveils his first solo album, Black Sabbath announce their final tour dates and Justin Bieber takes fans behind the scenes in his new video.
Read more by TAPPING HERE.