Music News round-up: Potter concert tour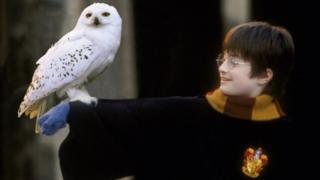 Harry Potter fans will be able to watch the films accompanied by a live symphony orchestra as part of a new concert series touring venues including the Royal Albert Hall.
Plus Zayn Malik is honoured with a life-sized sand sculpture and news on Kanye West, Ringo Starr and Roisin Murphy.
Read more by TAPPING HERE.