Jamie Foxx 'target of racial slur' in Croatian restaurant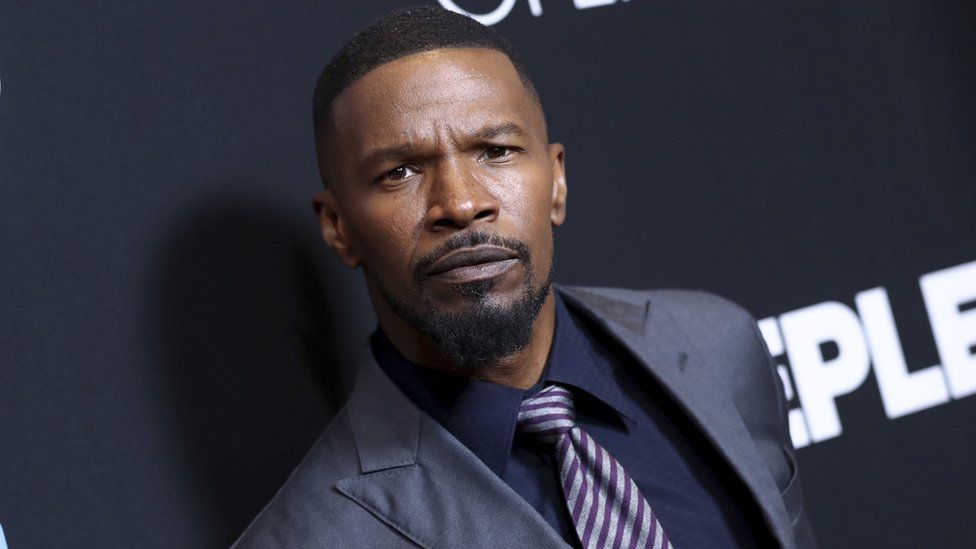 Police have filed disorderly conduct charges against two people alleged to have used a racial slur against actor Jamie Foxx at a restaurant in Croatia.
In a since-deleted Instagram post, Foxx claimed an offensive racial term was among vulgar language used by the men.
Police said they responded to reports of "particularly arrogant and rude" insults being made against diners.
They said one insult was made against "one of the guests on racial grounds" but did not name Foxx as the target.
The statement from the police said they were investigating whether to pursue other charges against the two men.
Foxx had been in Dubrovnik filming Robin Hood: Origins, in which he plays Little John.
Tim Minchin and Jamie Dornan also star in the film, which sees Taron Egerton take the lead role.
A day after the alleged racial slur, Foxx said on Instagram that he had his "mind blown" by the beauty of Dubrovnik.