'You're In Love With a Psycho' - Kasabian are back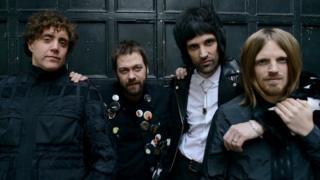 New Music Friday sees the return of Kasabian, Feist, Depeche Mode and Zara Larsson. Plus more on the NME's apology to Stormzy, reaction to Ed Sheeran's Glasto slot and we reveal 5 Things We've Learned This Week.
Read more by TAPPING HERE.