Osborne job 'a remarkable move'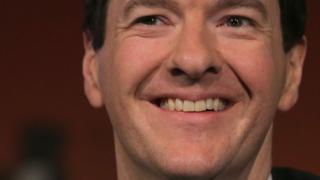 George Osborne's appointment as Editor of the London Evening Standard is a remarkable move that will dazzle the worlds of politics and media.
The former Chancellor will continue as MP for Tatton for the foreseeable future while taking the top chair at London's afternoon paper, as I exclusively revealed on Friday.
It marks a sudden return to the fray for Osborne, who was summarily dismissed from cabinet by Prime Minister Theresa May last summer.