Antonio Banderas: I had a heart attack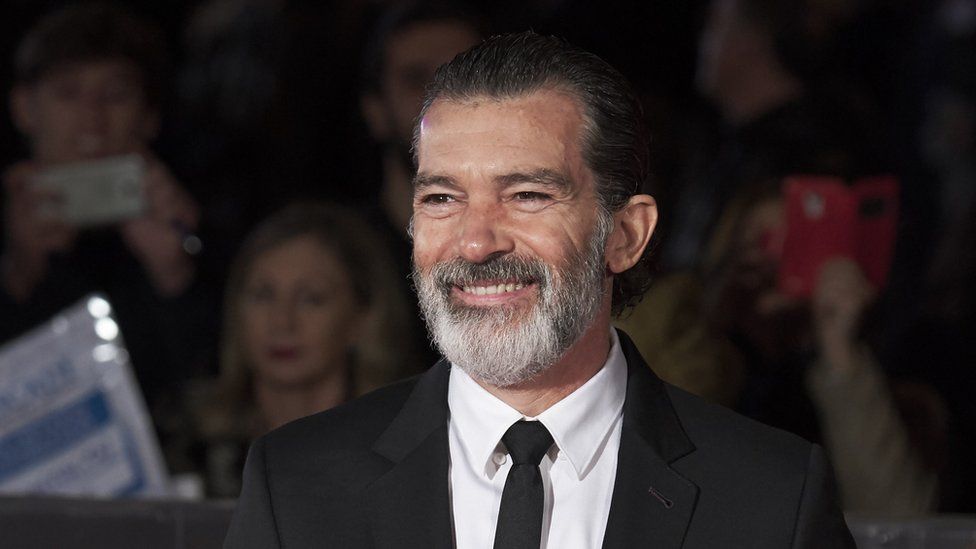 Spanish actor Antonio Banderas had a heart attack earlier this year, he has revealed.
Speaking at a film festival in his home town of Malaga, the Mask of Zorro star said: "I suffered a heart attack on January 26, but it wasn't serious and hasn't caused any damage."
Banderas, 56, had three stents put in his arteries but insisted the incident had not been "dramatic".
He added that he was well and keen to return to work.
Banderas accepted a lifetime achievement award at the festival, recognising his career as an actor, producer and director.
He performed a flamenco on stage as he picked up the Biznaga de Oro Honorifica trophy.
His recent visit to a Swiss clinic had led to speculation about his health, but a spokeswoman had said last week that he was in "perfectly good health".
At the time of the heart attack, Banderas, also known for roles in the Shrek films and Philadelphia, was taken to hospital near his home in Surrey.
He tweeted a picture taken in the countryside with girlfriend Nicole Kimpel a few days later, saying he was "enjoying nature after a startle".