Channel 4 and BBC: Changes ahead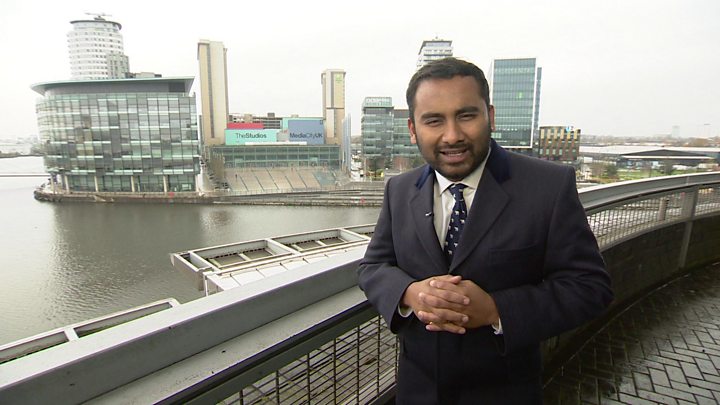 Change is coming to British broadcasting - including, probably, a change of location. Indeed, location, location, location was the theme of this year's Nations & Regions Media Conference in Salford.
Culture Secretary Karen Bradley made clear that she thinks Channel 4 could better serve the public if it moved some or all of its operations out of London. And Sharon White, the Chief Executive of Ofcom, explained how the regulator will scrutinise the BBC from next week. An important day in Britain's quickly evolving broadcast industry.