Beyonce would 'die for you'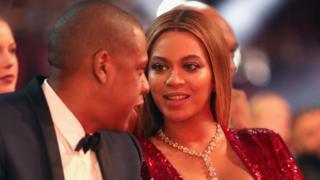 Beyonce shares an intimate new video to mark her ninth wedding anniversary with Jay Z, Gorillaz announce three new 'spirit houses' inspired by their new video and new music from Halsey. Plus a look ahead to Radio 2's Folk Awards.
Read more by TAPPING HERE.