Bridget Jones's Baby could win a pig for being a funny book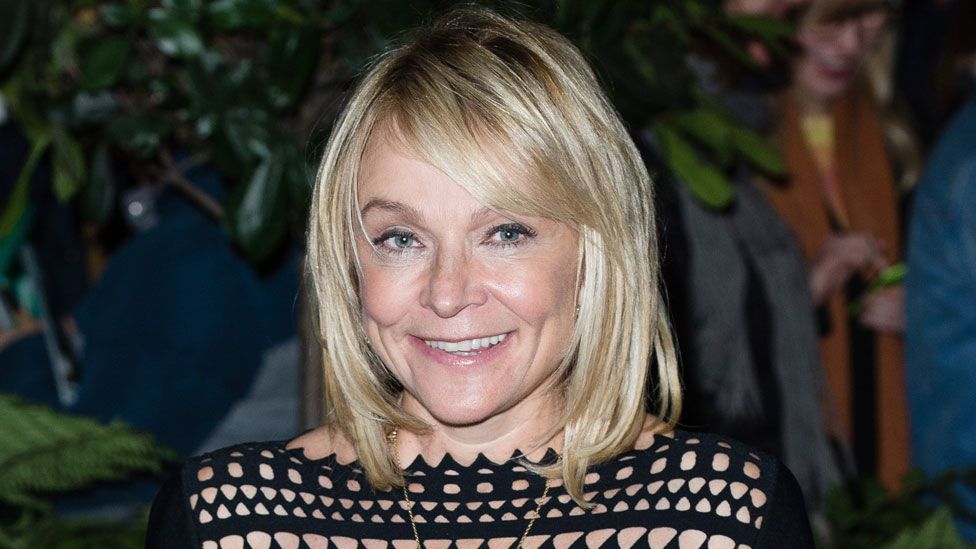 A pig named after Bridget Jones's Baby? No, we're not telling you porkies.
That porcine prospect could well be on the cards if Helen Fielding's latest Bridget Jones novel wins this year's Bollinger Everyman Wodehouse Prize.
The winner of the award, given annually to the book considered to best capture the comic spirit of PG Wodehouse, gets to have a Gloucestershire Old Spot pig named after it.
Previous winners have included Howard Jacobson and the late Terry Pratchett.
They didn't get to keep the pig though, as that's apparently snout of the question.
Here are the six titles shortlisted for the prize, to be presented at the Hay Festival later this month.
Bridget Jones's Baby: The Diaries by Helen Fielding
Razor Girl by Carl Hiaasen
To Be Continued... by James Robertson
Everybody's Fool by Richard Russo
Paradise Lodge by Nina Stibbe
Here Comes Trouble by Simon Wroe
Fielding was previously up for the award in 2014, when Bridget Jones: Mad About the Boy was shortlisted.
She was also nominated for Bridget Jones: The Edge of Reason in 2000, the first year the prize was presented.
Last year saw the award being shared between two winners - The Mark and the Void by Paul Murray and The Improbability of Love by Hannah Rothschild - for the first time in its history.
That result saw two pigs presented to the winning authors.
This year's judging panel includes broadcaster James Naughtie, a long-time presenter of Radio 4's Today programme.