US comedian Charlie Murphy dies of leukaemia aged 57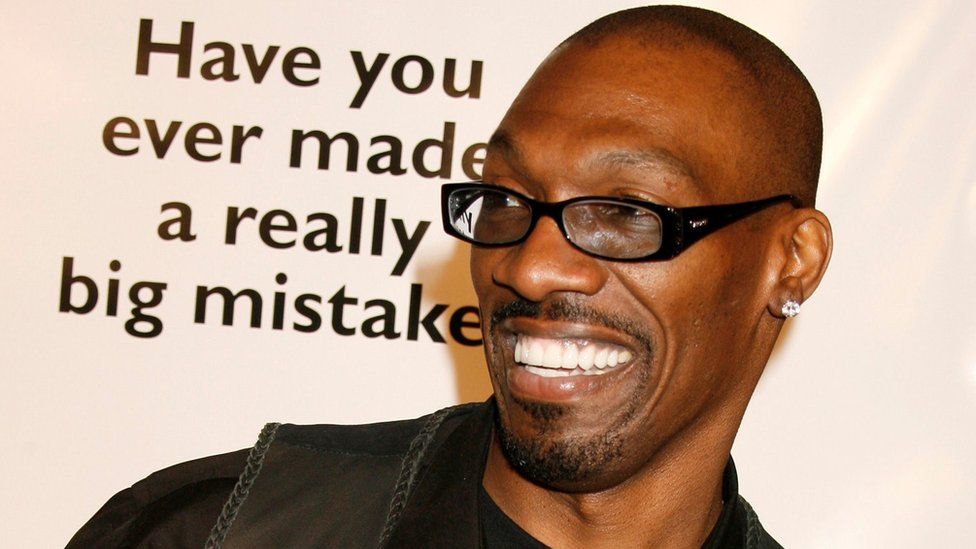 US comedian Charlie Murphy, the older brother of actor Eddie Murphy, has died of leukaemia at the age of 57.
The TMZ website quoted his manager as saying he died on Wednesday morning in hospital in New York.
Murphy starred on comedian Dave Chappelle's show and also appeared in films including Jungle Fever, Night at the Museum and Lottery Ticket.
He also co-wrote and appeared in some of his brother's films.
In a statement to Hollywood Reporter, the Murphy family said their "hearts are heavy with the loss today of our son, brother, father, uncle and friend Charlie".
"Charlie filled our family with love and laughter and there won't be a day that goes by that his presence will not be missed. Thank you for the outpouring of condolences and prayers," the statement said.
Charlie Murphy arrived in Hollywood after working as a bodyguard for Eddie at the beginning of his career.
He has said that he was so fond of Eddie and found him so funny that he would not hesitate to confront people who did not laugh during his appearances.
Other comedians and actors have been paying tribute on social media.