Too raunchy? Little Mix director says 'no'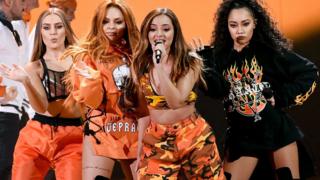 David Bowie's Lazarus is to be turned into a virtual reality experience, Alicia Keys wins an Amnesty International award and a defence of Little Mix's 'raunchy' new video from the director. Plus new music and videos from Hercules & Love Affair and Major Lazer and Nicki Minaj.
Read more by TAPPING HERE.