Taylor Swift pens tribute to Time 100 man Ed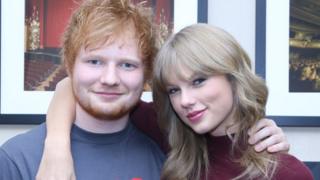 Taylor Swift bigs up Ed Sheeran for Time Magazine and New Music Friday with Imelda May, Maximo Park, Steps and Sir Ray Davies. Plus Kate Tempest records one take tracks direct to vinyl for Record Store Day tomorrow.
Read more in Music News LIVE.