Which megastar showed up to see Stormzy?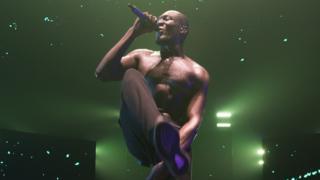 Adele is the richest living solo female singer in the UK but proves she's still not too big for her boots. Plus Alanis Morissette's former manager is sentenced to six years in jail for stealing nearly $5m from the singer and new music from Haim and Paramore,
Read more by TAPPING HERE.