Foo Fighters detail new album and world tour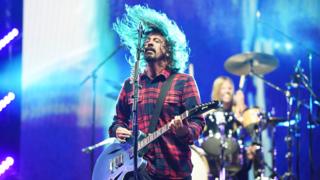 Foo Fighters reveal details of their ninth studio album and Lorde apologizes for her comments regarding friendship with Taylor Swift. Also DJ Khaled cries "sabotage" after being booed offstage and Jay Z changes his name again. Plus tragedy at the Electric Daisy Carnival in Vegas.
Read more by TAPPING HERE.