Record first day sales for Artists for Grenfell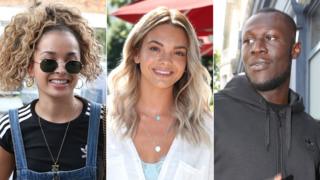 It's record sales after day one for the Artists for Grenfell charity single but the game looks up for Gene Simmons trademarking the devil horns rock sign. Plus Ed Sheeran makes a big confession ahead of his Glasto Pyramid Stage slot and fellow-headliners Radiohead release an unheard track.
Read more by TAPPING HERE.