Can anyone give Liam some directions?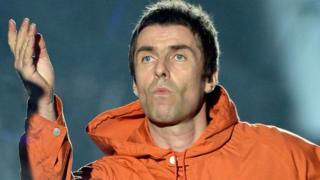 Jay Z's new album 4.44 goes platinum in the US, we'll take a look at how he's done it, new footage of a pre-fame Nirvana surfaces, Dave Grohl reveals a surprise special guest on the new Foo Fighters album and there are new music videos from the likes of Liam Gallagher and Blink 182.
Read more by TAPPING HERE.