Rihanna: I think of myself as a shape-shifter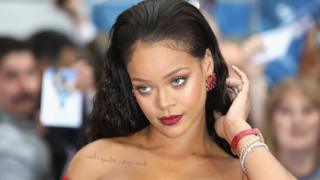 Rihanna on life as a dancing, shape-shifting alien, Justin Bieber says Sorry to fans after cancelling tour and Arcade Fire clear up their "hip and trendy" dress code gig demands. Plus what will Liam Gallagher do now that Love Island is over?
Read more by TAPPING HERE.