Kingsman sequel The Golden Circle gets mixed reviews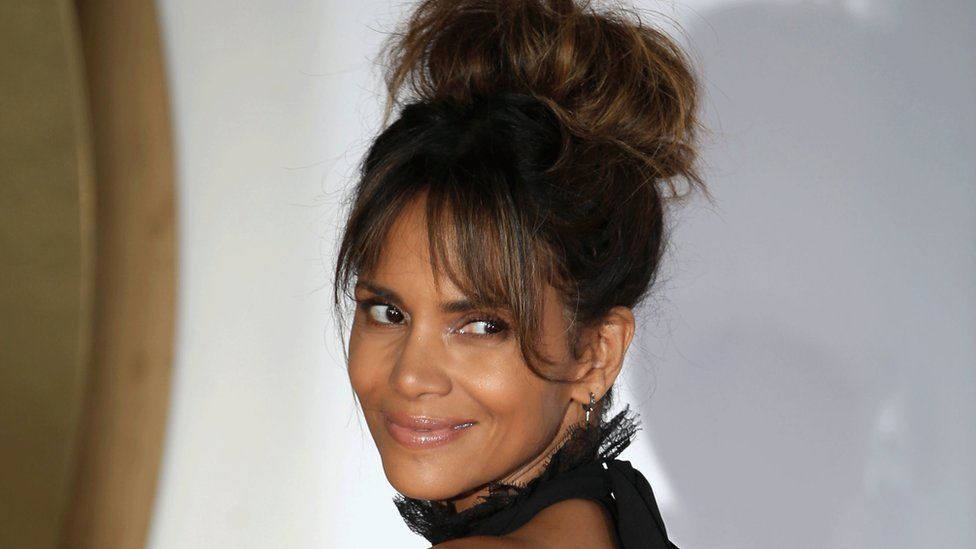 Kingsman: The Golden Circle is out in the UK on Wednesday - and it's been met with a mixed reception from the critics.
The follow-up to 2014's Bond spoof, Kingsman: The Secret Service, continues from where the first film left off.
In the sequel, Kingsman's headquarters are destroyed and they have to team up with a US spy organisation to defeat a common enemy.
Taron Egerton, Colin Firth, Mark Strong and Sophie Cookson star once again and are joined by Jeff Bridges, Halle Berry and Sir Elton John.
Despite the big names joining the cast, Colin was still not impressed.
He said the first film "may have felt like a straggly, goading holdover from the twilight of the lads' mags, but at least it committed to its nasty streak and took venomous pleasure in prodding your buttons till they beeped".
But on the sequel, he added: "This crazily overlong and tiresome follow-up, however, doesn't seem to have the first idea what to do with itself - not least when it comes to its much-vaunted all-star cast, the majority of whom are barely even in it."
While Mumford felt the two-hour, 20-minute running time was too long, he was more impressed overall, saying it was "more star-filled, more gleefully grisly, and reaching new heights of skyscraping silliness".
He added: "Every crass of tone-deaf moment - is matched by a wonderfully droll one-liner or nugget of razor-sharp satire.
"It's a film that is utterly maximalist, stuffed to the gills with gadgets, gimmicks, ideas both good and bad. An exhausting, exhilarating watch."
Another fan was the Hollywood Reporter's Todd McCarthy, who, although also questioning the film's length, wrote: "What seemed, at the outset, to be too, too much finally feels quite all right by the end.
"This fleet-footed, glibly imaginative international romp stays on its toes and keeps its wits about it most of the time, with entertaining and pointedly US-friendly cast additions."
Screen Daily's Tim Grierson was another who did not enjoy watching the sequel, saying the film "is not nearly as cool as it thinks it is".
He added: "This sequel boasts more stars and a larger scope, but director Matthew Vaughn's live-action comic-book aesthetic has clear limitations that no amount of calculated cleverness can remedy.
"The bigger canvas only serves to highlight the franchise's weaknesses, which includes a raft of drab heroes."
Rebecca Pahle of Film Journal International feels that one of the film's highlights is the performance of Sir Elton, saying: "Vaughn has crafted a film that's stylish and amusing and makes wonderful use of Elton John, and that's not something every director can manage.
"Further, all the actors are on point. Pedro Pascal delivers on the charisma that made him a standout on Game of Thrones, and Julianne Moore is clearly having a grand old time playing Poppy.
"Egerton and Firth just plain elevate the material, imbuing their characters with a depth of emotion absent from the script."
Related Internet Links
The BBC is not responsible for the content of external sites.