Reese Witherspoon says she was assaulted by a director at 16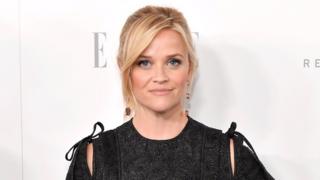 Oscar-winning actress Reese Witherspoon has said she was assaulted by an unnamed film director when she was 16.
In a speech at an Elle Women in Hollywood event on Monday, the Legally Blonde and Walk the Line star said she felt "true disgust at the director".
And she felt "anger... at the agents and producers who made me feel silence was a condition of my employment".
She said she had suffered multiple other "experiences of harassment and sexual assault" during her career.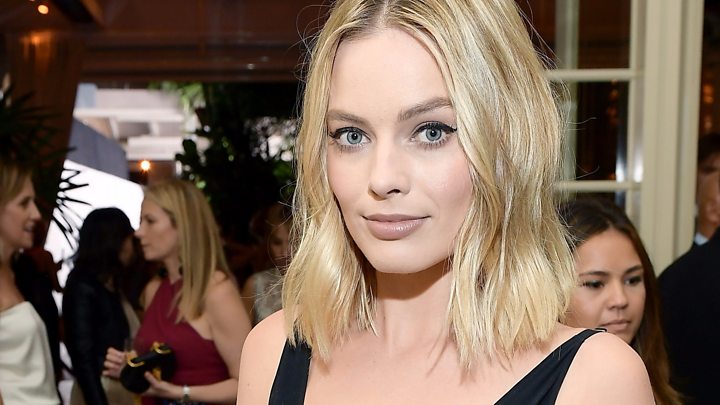 She didn't go into detail about her experiences as a 16-year-old, but added: "I wish I could tell you that that was an isolated incident in my career, but sadly, it wasn't."
The A-lister, who also stars in TV series Big Little Lies, said she didn't speak about those experiences "very often".
But she went on: "After hearing all the stories these past few days... the things that we're kind of told to sweep under the rug and not talk about, it's made me want to speak up and speak up loudly because I felt less alone this week than I've ever felt in my entire career.
"And I've just spoken to so many actresses and writers, and particularly women who've had similar experiences, and many of them have bravely gone public with their stories.
"And that truth is very encouraging to me and to everyone out there in the world because you can only heal by telling the truth."
'A new normal'
The actress said she didn't sleep before giving her speech because of "the feelings I've been having about anxiety, about being honest, the guilt for not speaking up earlier or taking action".
She referred to the fact it had "been a hard week for women in Hollywood" following the Harvey Weinstein allegations.
But she said she believed there was a new attitude towards harassment, which would address "the abuse of power in this business and every business".
She added: "I feel really, really encouraged that there will be a new normal."
---
Follow us on Facebook, on Twitter @BBCNewsEnts, or on Instagram at bbcnewsents. If you have a story suggestion email entertainment.news@bbc.co.uk.