Sam Smith wasn't dumped OK? He was 'let go'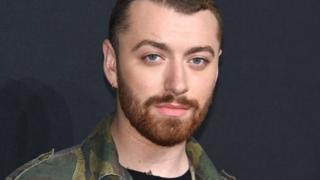 New Music Friday brings a new breakup album from Sam Smith, as well as fresh tracks from Taylor Swift, David Guetta and RAYE, Plus Liam Gallagher performs live for Radio 2 (sans pencil sharpener) and Harry Styles gets his own BBC One special. Later we'll look back at 5 Things We Learned This Week too in Music News LIVE.
Read more by TAPPING HERE.