Bryan Singer: Illness forces director to stop work on Freddie Mercury film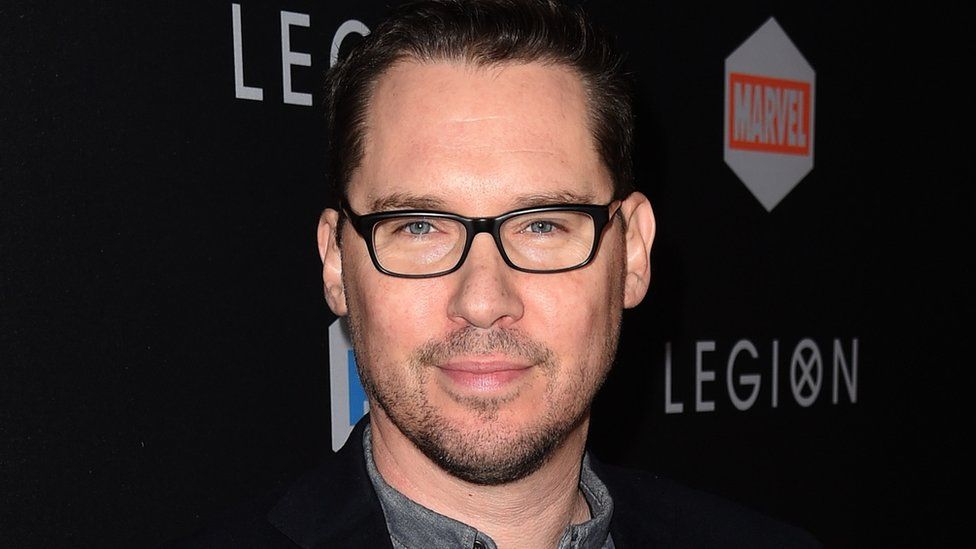 Production on the new Freddie Mercury biopic has been suspended so director Bryan Singer can deal with "a personal health matter".
The film, titled Bohemian Rhapsody, will tell the story of the late Queen frontman's life.
Twentieth Century Fox told the BBC work had been temporarily halted "due to the unexpected unavailability" of Singer.
The director's representative said it was "a personal health matter concerning Bryan and his family".
A statement added: "Bryan hopes to get back to work on the film soon after the holidays."
Both Singer and a family member are believed to be suffering from health problems. There's no information about the nature of his illness.
A spokesman for the film studio said: "Twentieth Century Fox Film has temporarily halted production on Bohemian Rhapsody due to the unexpected unavailability of Bryan Singer."
Filming has been taking place in the UK, with Mr Robot actor Rami Malek in the lead role.
The movie is still expected to be released in December 2018 as planned.
As well as directing, Singer is listed as a co-producer, alongside Queen's Brian May and Roger Taylor, among others.
Singer's past directing credits include The Usual Suspects, four X-Men movies and Superman Returns.