BBC to help students identify 'fake news'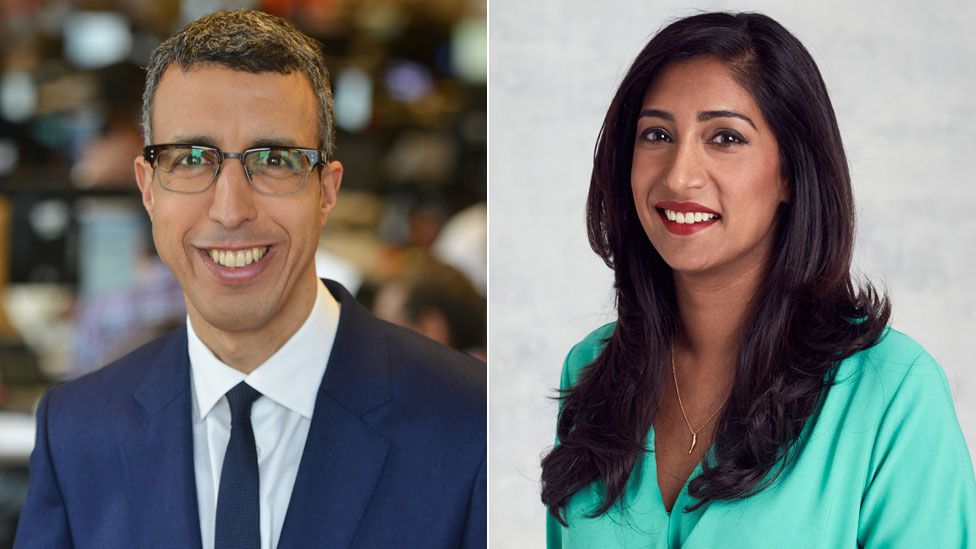 The BBC is launching a new scheme to help young people identify real news and filter out fake or false information.
The project is targeted at secondary schools and sixth forms across the UK.
From March, up to 1,000 schools will be offered mentoring in class and online to help them spot so-called fake news.
BBC journalists including Kamal Ahmed, Tina Daheley, Amol Rajan and Huw Edwards will also take part in events aimed at helping students.
James Harding, the director of BBC News, said: "This is an attempt to go into schools to speak to young people and give them the equipment they need to distinguish between what's true and what's false."
Although most of the children from across all age groups said they knew what fake news was, many of them could not always distinguish between fake and real stories when presented with them.
The term "fake news" was popularised by Donald Trump during his presidential election campaign last year.
He used the term to denigrate the output of the traditional news media, although it is also used to describe news stories that achieve significant traction despite being palpably false.
Recent examples include a satirical story claiming that the Pope had endorsed Trump for president, which was widely circulated as an established fact.
The issue surfaced again this month when the President retweeted three inflammatory videos from a British far-right group whose authenticity was subsequently challenged.
In November, The Independent - now an online newspaper - streamed a video "live from space" that turned out to be footage recorded in 2015.
"I think that people are getting the news all over the place - there's more information than ever before," said Harding.
"But, as we know, some of it is old news, some of it is half truths. Some of it is just downright lies. And it's harder than ever when you look at those information feeds to discern what's true and what's not.
"But there are 'tells', there are ways that you can look at your news feed and identify a story that's true and a story that's not.
"And we think that's a skill that enables people to make good choices about the information they get and good choices in their lives."
Last month a survey by media watchdog Ofcom found almost three quarters of children aged between 12 and 15 were aware of so-called "fake news" and that half of them has read a story they suspected of being false.