Bryan Singer: Director denies raping 17-year-old boy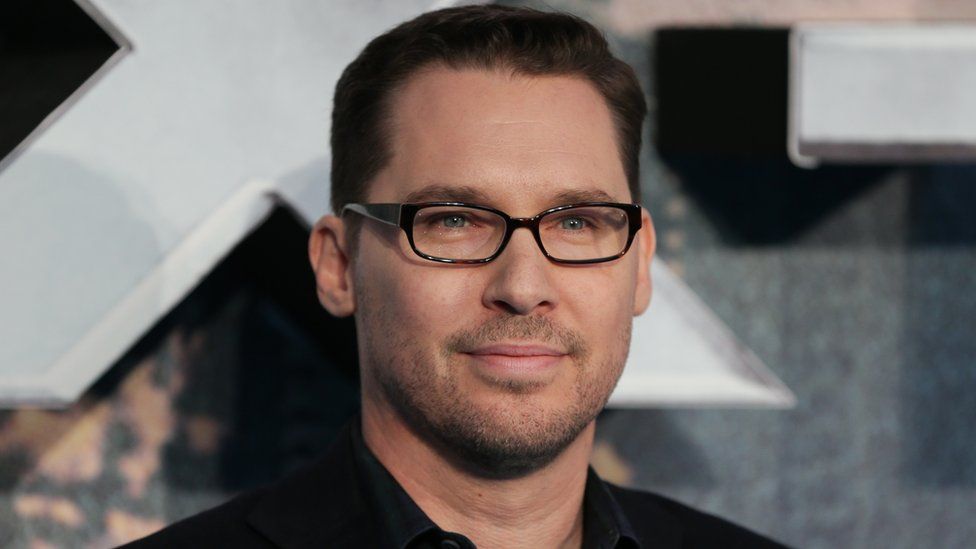 Film director Bryan Singer has denied sexual assault after being sued for allegedly raping a 17-year-old boy.
According to court filings obtained by Deadline, Cesar Sanchez-Guzman has alleged he was sexually assaulted by the director on a yacht in 2003.
In a statement, a representative for Singer said the director "categorically denies these allegations".
It comes in the same week that Singer was fired as director of the Queen biopic Bohemian Rhapsody.
The court filings say the alleged assault happened when Singer gave Sanchez-Guzman a tour of the boat.
"During this tour, Bryan Singer lured Cesar into a room, shut the door and demanded that Cesar perform oral sex. When plaintiff refused, Bryan Singer forced him into acts of oral and anal sex," the filing claims.
Sanchez-Guzman is seeking compensation for damages including "emotional distress, mental anguish, physical and mental pain and suffering, a decrease in his ability to enjoy life" as well as past and future medical expenses and legal costs.
Singer's representative said: "Cesar Sanchez-Guzman apparently claims that he did not remember this alleged incident from 2003 until now."
He added: "Bryan categorically denies these allegations and will vehemently defend this lawsuit to the very end."
The representative said that, "once Bryan prevails", he will pursue claims for malicious prosecution.
Production of Bohemian Rhapsody was suspended last week so Singer could deal with what his representative described as "a personal health matter concerning Bryan and his family".
Film studio Twentieth Century Fox told the BBC work had been halted "due to the unexpected unavailability" of Singer.
Days later, it emerged that he had been fired by the company for "unreliable behaviour", and has been replaced by Eddie The Eagle director Dexter Fletcher.