Peaky Blinders to return in 2019
Spoiler warning: This story reveals plot details about the most recent episode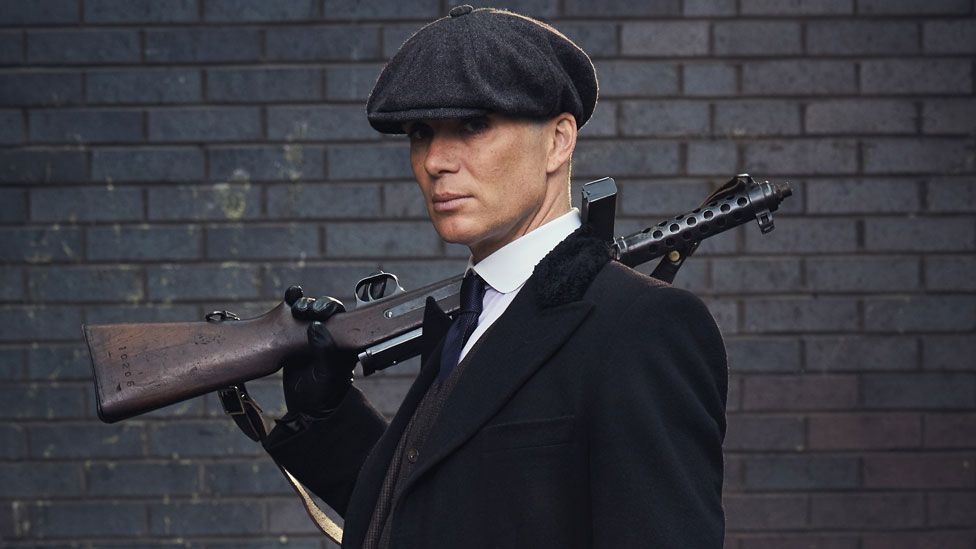 BBC Two crime drama Peaky Blinders will return for a fifth series in 2019, its creators have announced.
The news was confirmed via the show's Twitter account just after the finale of its fourth series finished airing.
The latest series ended with Cillian Murphy's Thomas Shelby being crowned the Labour MP for Birmingham South.
It also saw the final appearances of rival gangsters Alfie Solomons and Luca Changretta, played by Tom Hardy and Adrien Brody respectively.
Yet their departures did not make things any easier for World War I veteran Tommy, who was seen suffering from post-traumatic stress disorder.
"There's no rest for me in this world," he was seen telling another character in Wednesday's episode. "Perhaps in the next."
"It brings a smile to my face every time I remember I'm part of the team."