Will Gompertz: Reviews so far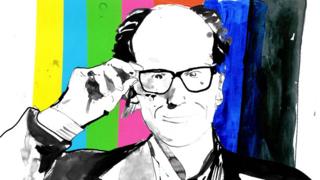 Since October, I've been writing a regular Saturday morning arts review for BBC News.
It started with a Harry Styles gig in Paris, while last week it was Charles I art exhibition at the Royal Academy, London.
From now on, I'll be posting these right here in my blog in addition to elsewhere on the BBC News website.
So in case you've missed any so far - you can catch up with them all, below: