1812 Overture is 'top classical piece'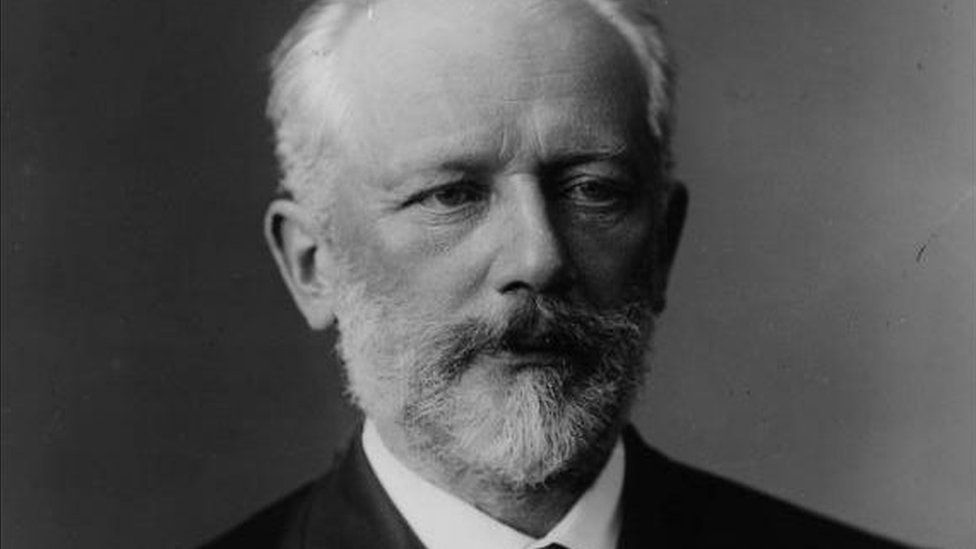 Tchaikovsky may have loathed it, but his 1812 Overture has just been voted the UK's most popular piece of classical music.
The composer famously said it was "very loud and noisy and completely without artistic merit, obviously written without warmth or love".
But listeners to Classic FM have overruled him, putting it at the top of the station's Hall of Fame.
Rachmaninov's Piano Concerto No. 2 remained in second place.
Last year's winner, Ralph Vaughan Williams' The Lark Ascending fell to third place.
The piece had taken the top spot on eight occasions since the Hall of Fame launched in 1996.
This year's survey attracted 120,000 audience votes.
John Williams' emotive score to Schindler's List was the highest placed film soundtrack, climbing five places to number 23.
It beat Howard Shore's music to The Lord Of The Rings, which had been the nation's favourite for the past 15 years.
Written in just six weeks (quick for a composition of this sort), the 1812 Overture is a rousing anthem, drenched in nationalist sentiment, that tells the story of Napoleon's flight from Russia at the start of the 19th Century.
It incorporates the melodies of several Russian folk songs, which "chase" the French national anthem, The Marseillaise, into retreat.
But it is mostly known for its use of church bells and cannons during the triumphant climax.
Classic FM's John Suchet said the 1812 Overture had remained popular because it is "such a great showpiece".
He said: "You can hear it at all the big classical music concerts. If it's done properly, it's got a huge orchestra, it's got a big choir, it's got the lot.
"It starts quite gently with a folk tune and there's no hint that by the end there's going to be fireworks and cannon. It's the perfect party piece."
Tchaikovsky had 14 entries in the Classic FM Hall of Fame, revealed on Monday. Mozart was the most popular composer, with 23 works in the Top 300.
Related Internet Links
The BBC is not responsible for the content of external sites.