Jacob Rees-Mogg to host phone-in show on LBC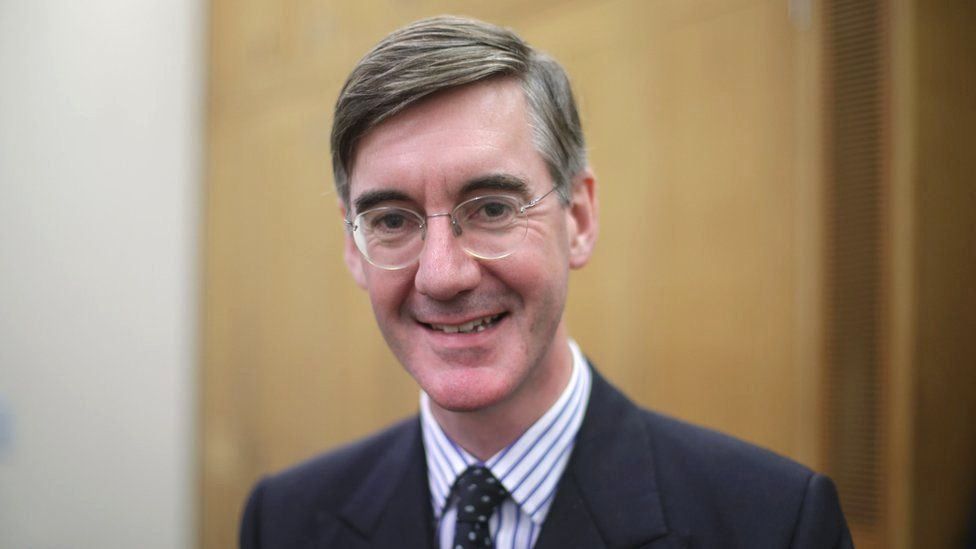 Jacob Rees-Mogg has been announced as the new host of a fortnightly phone-in show on LBC.
The Conservative MP will take calls for half an hour at the start of Nick Ferrari's breakfast show.
A vocal Brexit supporter, Mr Rees-Mogg is also known for his polarising views on issues such as abortion.
He joins several politicians who currently host shows on LBC, including Alex Salmond, Sadiq Khan and Nigel Farage.
Other politicians who have held their own slots on the radio station include Nick Clegg, while he was deputy prime minister, and Ken Livingston and Boris Johnson - both while Mayor of London.
Mr Johnson's successor as mayor, Sadiq Khan, hosts the monthly Speak to Sadiq phone-in.
Mr Rees-Mogg has developed a cult following on social media, known as "Moggmentum".
The name has been used to mirror the left-wing Momentum group and the impact they've had in increasing Jeremy Corbyn's profile online.
The MP has also been seen as a possible candidate for the Tory leadership, but has played down the prospect of standing.