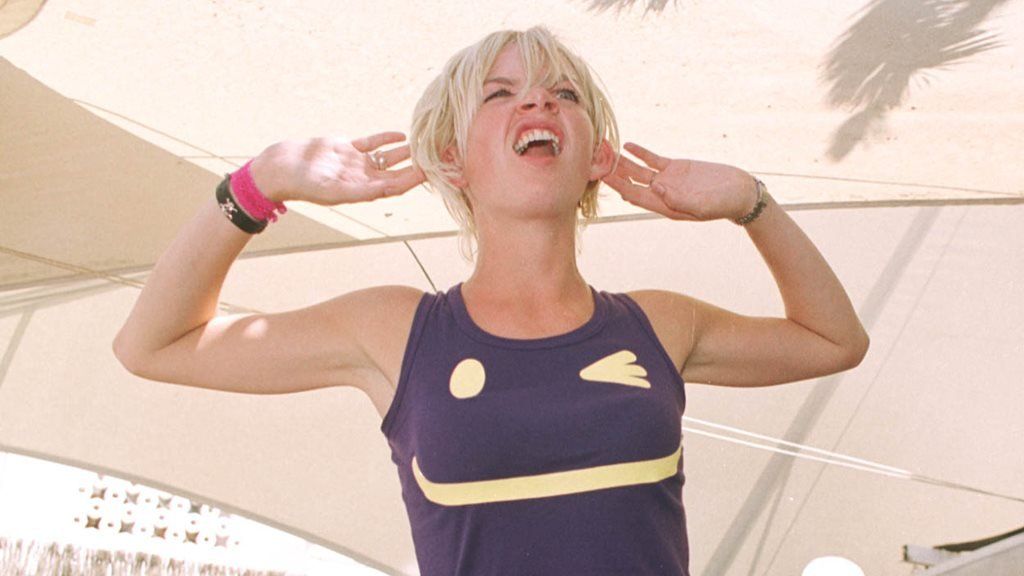 For the first time ever, BBC Radio 2 is heading to Ibiza for a season of shows celebrating dance music.
Zoe Ball and Gary Davies will broadcast live from the White Isle at the end of June, focusing on hits and live performances from the 80s.
And Scissor Sister Ana Matronic will play a live DJ set from Pike's Hotel where Wham! famously filmed the video for Club Tropicana.
Pete Tong, Spandau Ballet, Bucks Fizz and Faithless will be among the guests.
The Balearic Islands have more frequently played host to the youth-orientated BBC Radio 1, which has been hosting club nights and live performances in Ibiza for 24 years.
But as ravers get longer in the tooth (if they have any teeth left), it was time for the station's older sister to get in on the act.
"Ibiza has been a favourite holiday destination for our listeners for years, so I'm delighted that Radio 2 will be heading there for the first time," said the station's boss, Lewis Carnie.
"Many of our presenters have been a key part of Ibiza's dance history so it's great that we can take them back and remind our listeners of the island's great cultural heritage in music."
"I can't believe the BBC is allowing me to host a show in Ibiza again, I can't wait!" added Ball in a statement. "It's been over 20 years since I first went there with Radio 1.
"We'll be playing a lot of Ibiza classics from the past 30 years that I'm sure will bring back a lot of memories for our audience."
The weekend of shows takes place from 29 June - 1 July. More guests will be announced soon.