Victoria Pendleton reveals depression after Everest attempt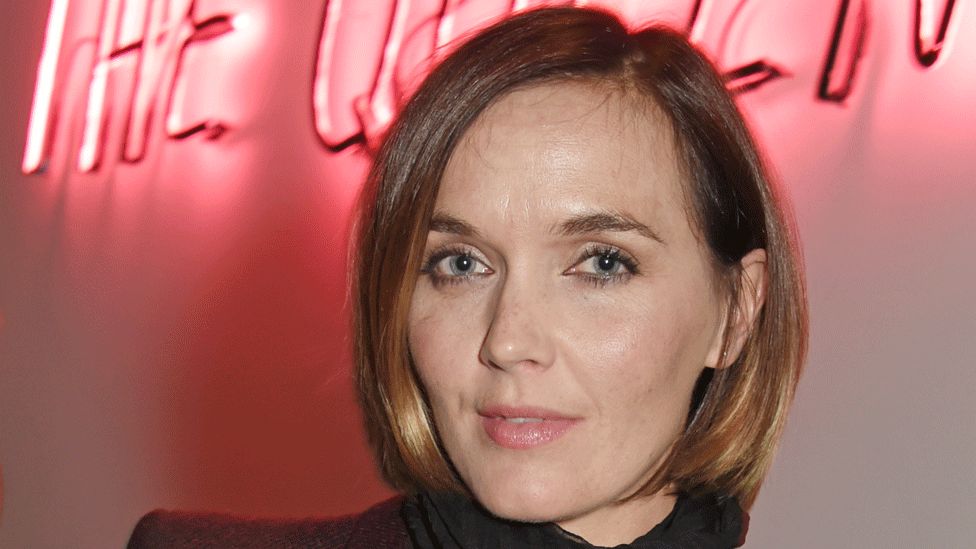 Olympic gold medallist Victoria Pendleton feels "psychologically and physiologically damaged" after she had to pull out of a Mount Everest climb.
Last month, doctors advised the former cyclist to cut the charity trip short due to oxygen deficiency.
Pendleton told Radio Times: "It's really put me through the wringer... I've taken a real battering. I've never felt so overwhelmed with illness.
"I'm having good days and bad days. You just have to grin and bear it."
Doctors put her on medication when she got back to the UK, explaining that oxygen deprivation can trigger depression.
"But I felt even further away from myself then," she told the magazine. "They've assured me that it's quite a normal thing and in time it will pass."
Pendleton was accompanied on her Everest adventure by her friend, the TV presenter Ben Fogle. Their expedition, which had started in April, was filmed for a three-part documentary for CNN.
At the expedition's second camp, Pendleton stumbled into the tent she shared with Fogle and struggled to undo her jacket. Her lack of co-ordination and what she described as "a horrific headache, like knitting needles sticking in the back of my skull" were signs of hypoxia - a lack of oxygen.
Having proved herself as a professional jockey following her retirement from cycling, the double Olympic champion says she liked the idea of trying equestrianism or clay pigeon shooting next.
"Nick Skelton won showjumping gold at 58, didn't he, so there's still time!" she added.