Hugh Whitemore, Breaking the Code playwright, dies aged 82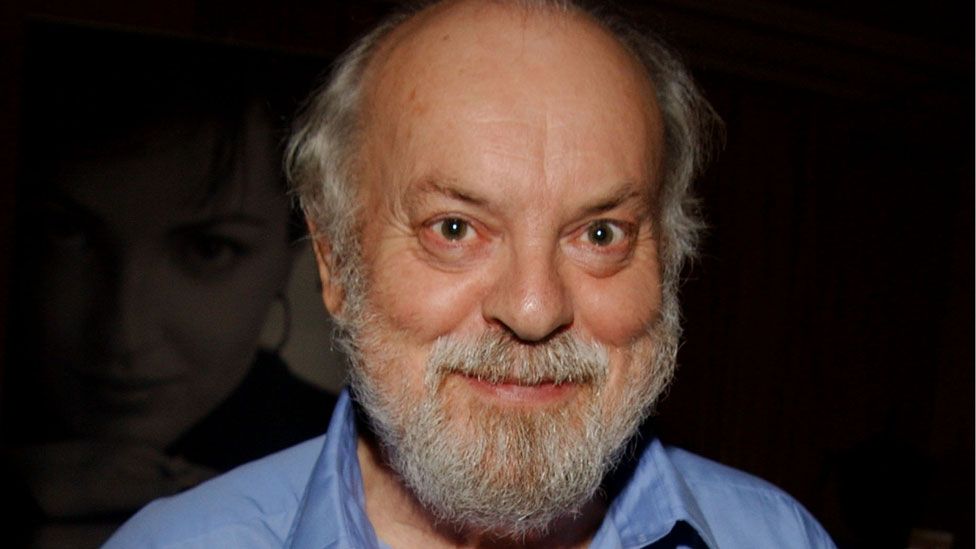 Hugh Whitemore, the British playwright renowned for dramatising the lives of such real-life figures as Alan Turing and Winston Churchill, has died at 82.
Breaking the Code, his 1986 play about Bletchley Park cryptographer Turing, was later filmed for TV with Sir Derek Jacobi reprising his stage performance.
Whitemore's other works included 2002 TV movie The Gathering Storm, starring Albert Finney as Churchill.
The drama won two Golden Globes, three Primetime Emmys and three TV Baftas.
Born in Tunbridge Wells in Kent in 1936, Whitemore trained at Rada (Royal Academy of Dramatic Arts) before turning his hand to writing.
He began his career in television, for which he adapted such novels as Cider with Rosie, David Copperfield and Moll Flanders.
Stevie, his 1977 play about English poet Stevie Smith, starred Glenda Jackson in the title role and was filmed the following year.
Whitemore also enjoyed success with 84 Charing Cross Road, a real-life story of a friendship based on letters he adapted for television in 1975 and for film in 1987.
Pack of Lies, his 1983 play about Russian spies operating clandestinely in suburban Ruislip, also began life as a BBC production.
Whitemore's recent works included 2003 film My House in Umbria, starring Dame Maggie Smith, and the 2016 play Sand in the Sandwiches, in which Edward Fox played poet John Betjeman.
Writing in The Guardian, critic Michael Coveney described him as "an accomplished craftsman for theatre and TV for more than 50 years".
Author Edward Carey remembered him on Twitter as a "wonderful, generous and brilliant man", while director Emma Lucia said it was "a privilege to have worked with and known him".