Ben Affleck 'enters rehab for alcohol addiction'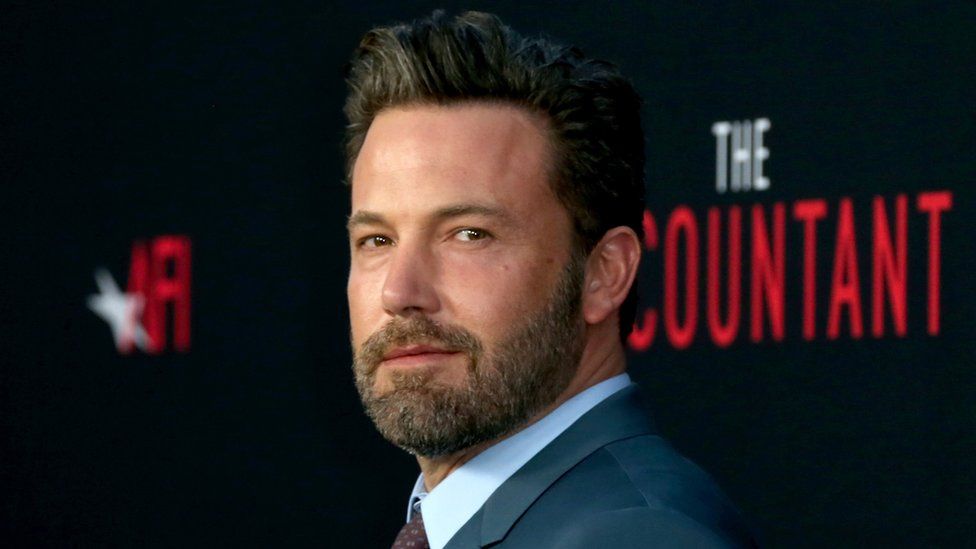 Actor Ben Affleck has entered rehab for alcohol addiction for a third time, according to reports in the US.
The Oscar winner was seen leaving his home on Wednesday in a car driven by his ex-wife Jennifer Garner.
TMZ reported that Garner "staged an intervention" after seeing photos of Affleck receiving an alcohol delivery outside his home on Monday.
The publication also claimed that the Batman star has now entered a "live-in facility" in LA county.
Affleck has checked into rehab twice before - in 2001 and 2017.
The actor has been open about his battles with alcoholism in the past.
In March 2017, he wrote on Facebook that he had completed treatment for alcohol addiction.
"I want to live life to the fullest and best the best father I can be," he said.
"I want my kids to know there is no shame in getting help when you need it, and to be a source of strength for anyone out there who needs help but is afraid to take the first step."
Garner filed for divorce from Affleck in April 2017 but the former couple remain close and have three children together.