Katherine Langford: 13 Reasons Why star joins Avengers 4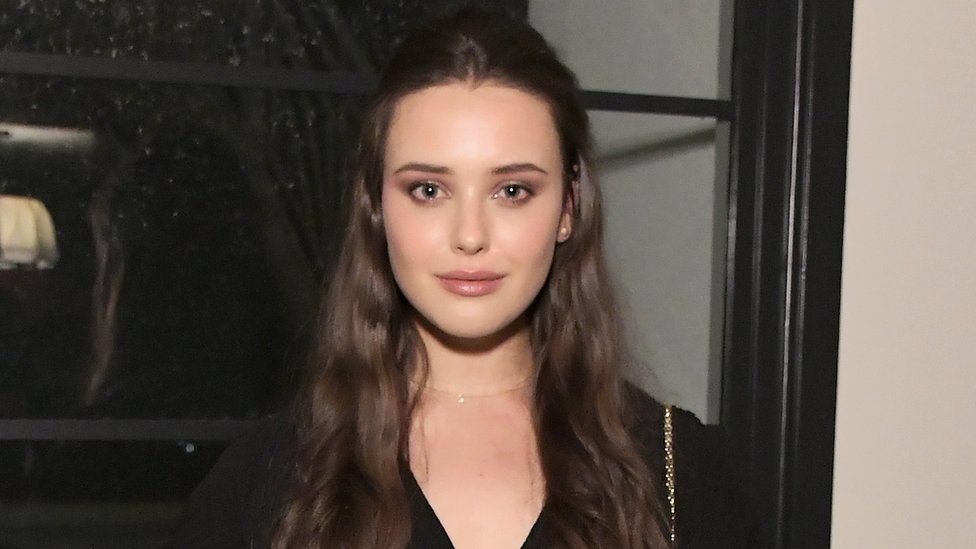 Katherine Langford, the star of Netflix show 13 Reasons Why, has been cast in Avengers 4, according to reports.
Her role hasn't been revealed, according to The Wrap - leading fans to speculate on social media about which character she will play.
She's gonna be kate Bishop I'm telling y'all

— Hunter Collier (@RAINFORESTMINTS) October 27, 2018
mood honestly. but i've also heard she may be lady loki and i have no idea which option scares me more

— bi-derman⎊☀️ (@hopelessrdj) October 27, 2018
Pretty sure its tony and peppers daughter.

— Stephen Cappello (@stephencappello) October 27, 2018
The film is being directed by Joe and Anthony Russo, and is due for release in April 2019.
Langford earned a Golden Globe nomination for her role as Hannah Baker on the controversial Netflix show.
In March, she will appear in another Netflix series titled Cursed, a new take on the King Arthur legend by Frank Miller and Tom Wheeler.
She will play Nimue, the teenage girl who becomes the Lady of the Lake.
By Rozina Sini, UGC & Social News