Sylvester Stallone won't face sexual assault charges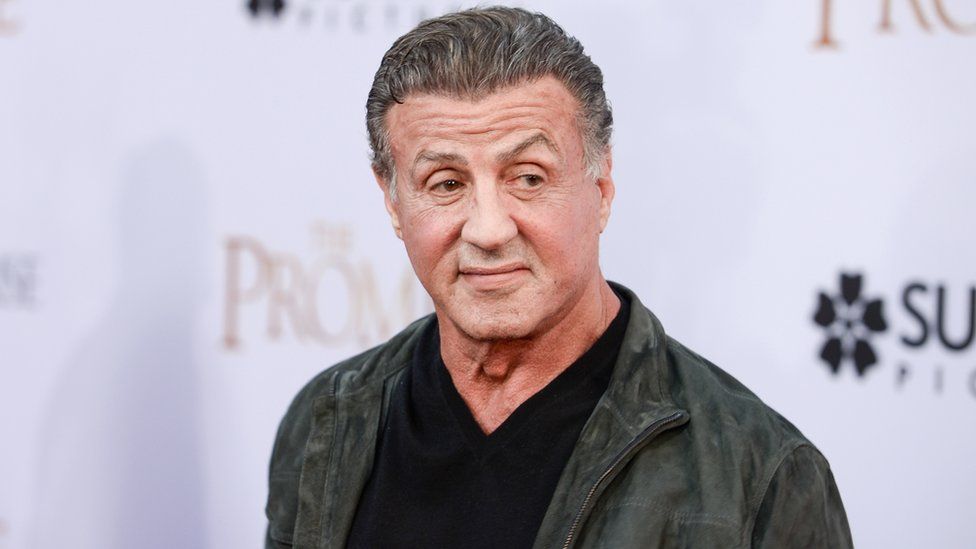 Sylvester Stallone will not face rape charges after prosecutors in California found there was "insufficient evidence".
The Los Angeles County District Attorney's office also found the allegations fell outside of the statute of limitations.
The Rocky star said the allegation was "completely fabricated".
According to the charge evaluation sheet, the woman said she and Stallone had "a consensual relationship" in 1987.
"The victim alleged assaults in 1987 and 1990 and provided fresh complaint witnesses," it reads.
"However, none of the witnesses corroborated the victim's allegations."
It also reported that the additional investigation "did not provide any further corroboration".
At the time of the woman's original allegation, Stallone's lawyer Marty Singer said the actor "categorically disputes the claim".