Avatar sequels titles revealed?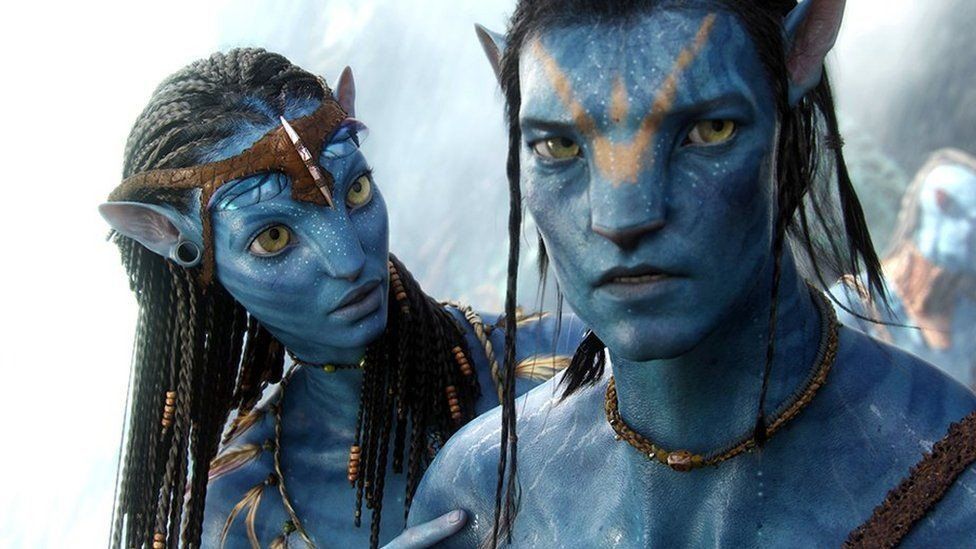 Nearly a decade after its 2009 release, director James Cameron's Avatar remains the highest grossing film of all time at the worldwide box office with takings of $2.8 billion.
The 3D extravaganza starring Sam Worthington, Sigourney Weaver and Zoe Saldana is set on Pandora, a distant planet inhabited by the Na'vi a race of aliens with blue skin.
For the past few years the four planned follow-ups have simply been referred to as Avatar 2, Avatar 3, Avatar 4 and Avatar 5.
And details about the four sequels have been more elusive than the element Unobtanium!
This week however, BBC News has seen documentation regarding future Avatar plans which makes reference to four specific projects. Avatar: The Way of Water, Avatar: The Seed Bearer, Avatar: The Tulkun Rider and Avatar: The Quest for Eywa.
James Cameron has said that future instalments of the film will explore the planet Pandora's oceans and in 2017, confirmed to Collider that "there's a tremendous amount of water work across Avatar 2 and 3"
In an interview with Vanity Fair, Cameron also revealed that Kate Winslet, who he worked with on Titanic, was joining the Avatar series playing "a character who's part of the Sea People, the reef people."
Eywa in The Quest for Eywa appears to be a reference to the deity and goddess of the Na'vi people who inhabit Pandora.
However, it seems likely that 20th Century Fox, the studio behind the series, will be keen to keep Avatar in the titles as it's such a recognisable name.
The documents refer to the projects both with and without Avatar as part of the title.
The four Avatar sequels are due to be released in December 2020, December 2021, December 2024, and December 2025.