BBC must conduct public interest test to change iPlayer, says Ofcom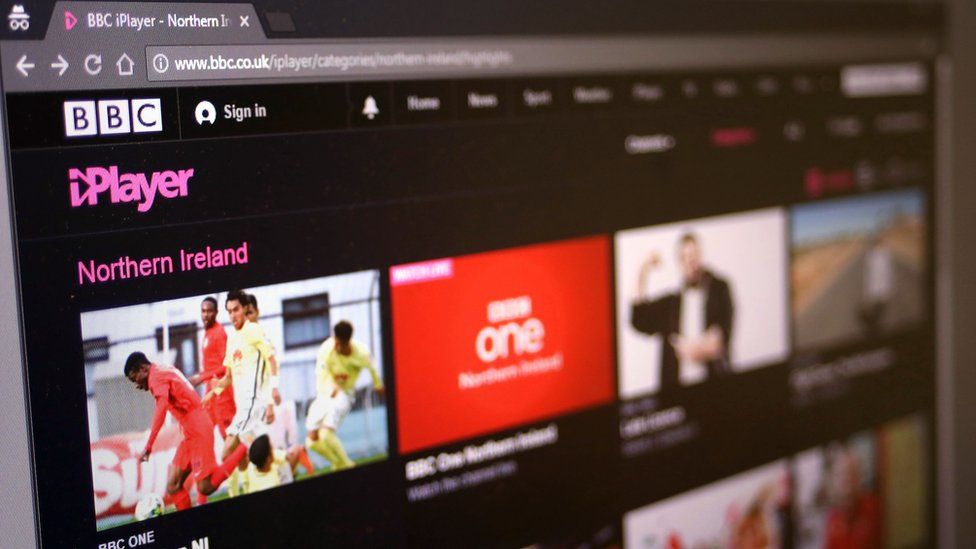 The BBC must conduct a public interest test if it wants to change the iPlayer, Ofcom has said.
Proposed changes include adding additional box sets and enhancing personalisation and user experience.
Ofcom said that because the changes could increase iPlayer usage, this could affect other broadcasters.
This is because BBC content is free of advertising and available in greater amounts compared with other on-demand services.
A public interest test is a process which involves the BBC fully considering competition concerns that could arise if the new and improved iPlayer were developed.
These competitors include the ITV Hub, All 4, My5 and Now TV - a smaller audience share could prevent these platforms from investing and developing their services.
However, during this period of testing the BBC is allowed to make minor changes.
This includes retaining box-sets currently available and adding series that have already been given approval for iPlayer distribution.
The BBC will also be allowed to make available series in the future, but for amount of time currently allowed, rather than the extended amount of time proposed.