Ozzy Osbourne cancels tour dates to recover from pneumonia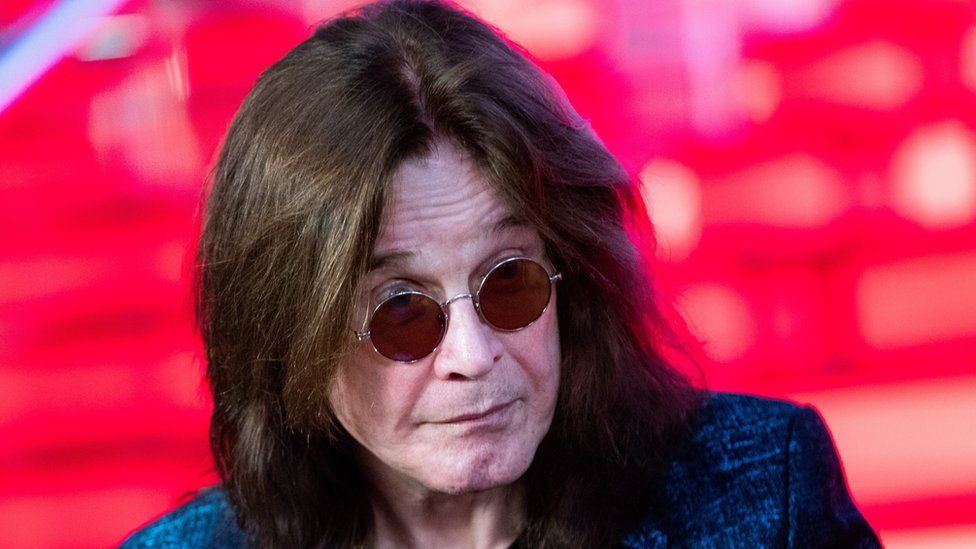 Rock star Ozzy Osbourne has had to cancel more tour dates as he recovers from pneumonia.
The former Black Sabbath singer had already called off the UK and European legs of his No More Tours 2.
Now the Birmingham-born performer has cancelled planned performances in Australia, New Zealand and Japan.
Sharon Osbourne said in a tweet that her husband was through the worst, but his doctors have advised that he stay at home to recuperate for six weeks.
The Grammy-winning singer and songwriter - who is credited with inventing heavy metal music with the band Black Sabbath - was meant to perform in Sydney, Melbourne, Christchurch, Auckland and Tokyo in March.
There's not yet been an announcement about whether the concerts will be rescheduled.
The 70-year-old is still due to begin a tour of North America with Megadeth in May.