BTS achieve UK album and Billboard chart records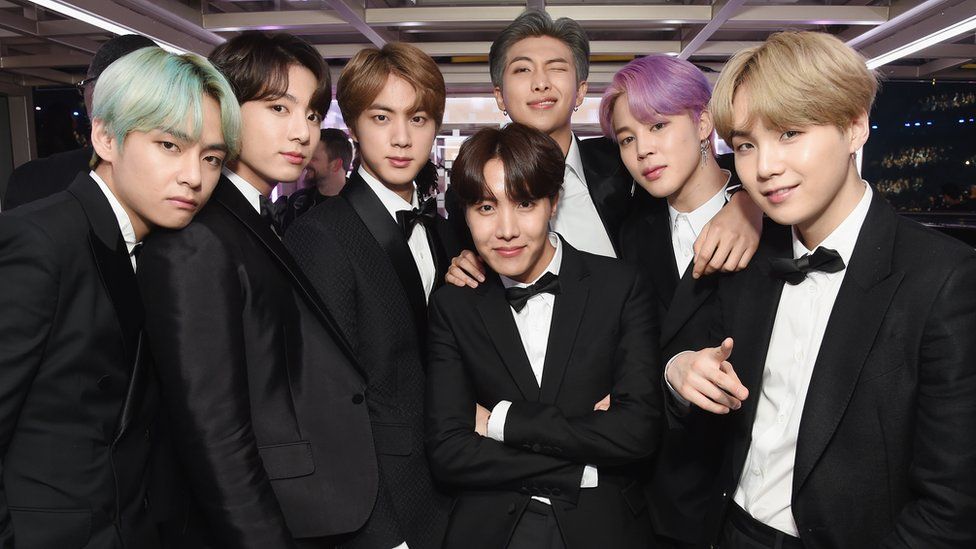 The popular South Korean boy band, BTS are breaking records again.
Not only has BTS bagged a number one spot in the UK album chart, something a Korean band has never done before, their single Boy With Luv, featuring American pop star Halsey, has debuted at No. 8 on the Billboard Hot 100 chart.
It's the highest charting song by a Korean pop group ever.
This comes after the music video for Boy With Luv broke the world record for most number of views on YouTube in 24 hours.