Ralph Fiennes 'can't understand vitriol' towards JK Rowling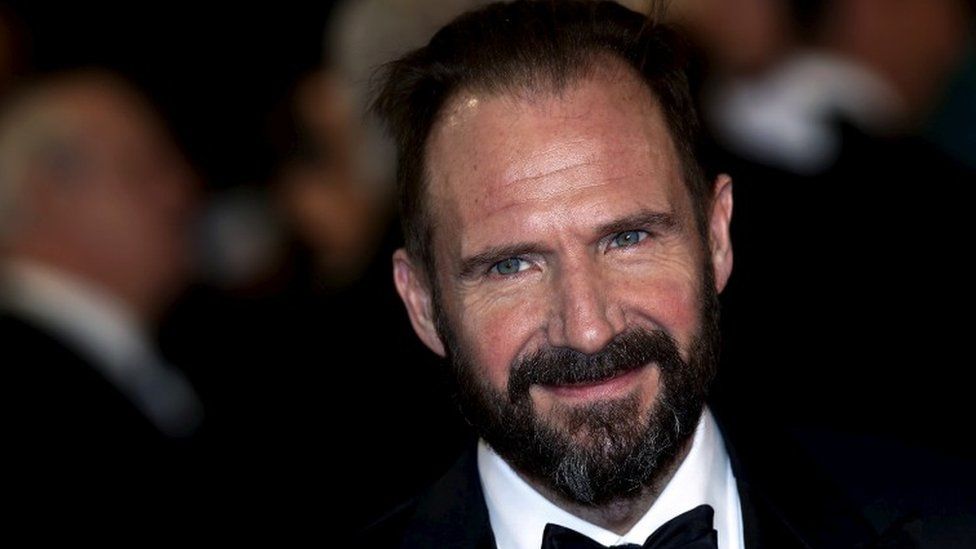 UK actor Ralph Fiennes has said he "can't understand the vitriol directed at" JK Rowling regarding comments she made about transgender people.
The Harry Potter author was criticised last summer by stars including Daniel Radcliffe for taking issue online with the phrase "people who menstruate".
Fiennes, who played Voldemort in the franchise, told the Telegraph: "I can understand the heat of an argument.
"But I find this age of accusation and the need to condemn irrational."
"I find the level of hatred that people express about views that differ from theirs, and the violence of language towards others, disturbing," continued The Dig actor, while also announcing his new one-man theatre tour performing TS Eliot's Four Quartets.
In June 2020, the author tweeted about an article discussing "people who menstruate".
"I'm sure there used to be a word for those people. Someone help me out. Wumben? Wimpund? Woomud?"
In response, there was backlash online from the trans community and beyond, and Rowling was called transphobic - which she denied.
Stars of her fantasy epic book and film series, including Radcliffe, Emma Watson, Rupert Grint and Eddie Redmayne voiced support for trans people in the wake of her comments.
Rowling stood by her comments, saying it "isn't hate to speak the truth".
She said she spoke out about transgender issues in part due to her personal experience of domestic abuse and sexual assault.
"My life has been shaped by being female. I do not believe it's hateful to say so," she added.
"I know and love trans people, but erasing the concept of sex removes the ability of many to meaningfully discuss their lives."