BBC News Entertainment & Arts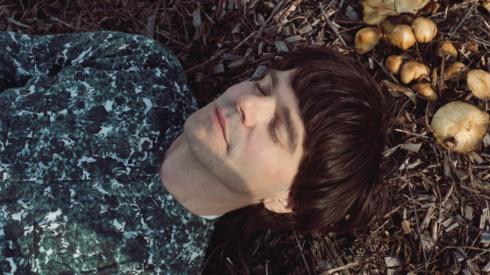 Top Stories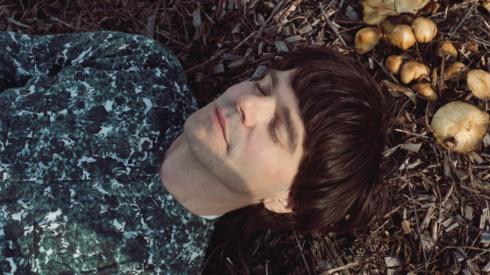 Featured Contents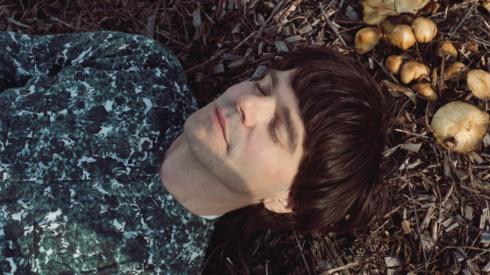 Latest Updates
Paul Glynn
Entertainment reporter
How online listening parties at home, with The Charlatans singer, became the new going out.
Read more
Music director Leo Geyer wants the Devon Philharmonic Orchestra to stay in tune while in isolation.
Radio 1's Future Dance Anthems with MistaJam
Skepta, Chip and Maya Jama are among the names to pay their respects to the north London artist.
Read more
The world's second largest cinema chain is in talks with lenders and film studios about the virus impact.
Read more
Lizzo, Billie Eilish and Sir Elton John will perform at the concert, which will be streamed globally.
Read more
Happy Kids At Easter art project launched

Move over Picasso, an art project has been launched to promote an important safety message.
Cambridgeshire Police is are asking children to draw an Easter-themed picture that can be displayed in their windows, and to include a smiley face to "promote that everyone deserves a safe and happy upbringing".
Det Ch Insp Andrea Warren said: "Sadly for some children, home is a place of fear and danger, rather than love and security.
"Spending more time in that environment at the moment increases the risk of harm to them."
It is asking parents and carers to share the images on social media using #HappyKidsAtEaster.