BBC News Entertainment & Arts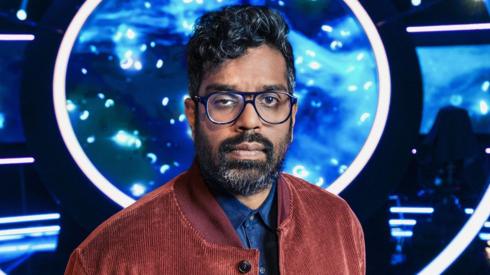 Top Stories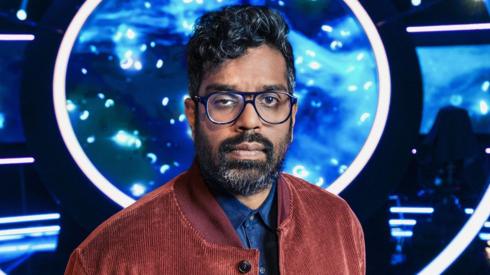 Featured Contents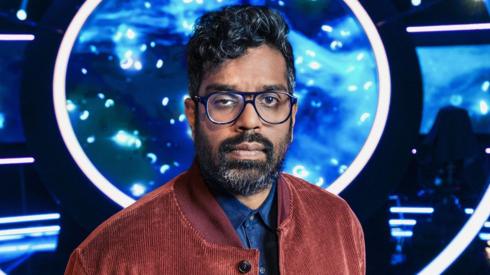 Latest Updates
By Pauline McLean

BBC Scotland arts correspondent

By Nic Rigby and Shaun Peel

BBC Politics East

By Steven McIntosh

Entertainment reporter

Zlatan - the Zanku master

DJ Edu

Presenter of This Is Africa on BBC World Service

If there is a lesson to be learned from Nigerian rapper Zlatan, it is that you should never give up on your dreams, even if it takes a while to achieve them.

From humble beginnings, he grew up in Ilorin, in Kwara state, where his parents were both pastors. "I used to play drums in the church, so I kind of understood rhythm," he tells me.

After graduating from secondary school he failed the entrance exam to take him on to further study, but he set to work and passed the following year.

The only trouble was that there was a deadline looming and school fees had to be paid in just a few days - or else he's be refused admission.

Although the fees were less than £200 ($264), Zlatan remembers that this was a huge amount for his family to find in such a short space of time. "There was nothing at home" he recalls. "My Dad was not working".

Zlatan's father had an old broken down Mercedes Benz that sat outside their house.

"The only thing my Dad knows how to do well is to pray. He prayed, and a couple of days before the fees were due, this person - we don't know if this person was a ghost, a Ninja or a human being - he just came from nowhere and said he wanted to buy the car without testing or starting it. He wanted to pay a deposit."

The money went straight to paying Zlatan's school fees.

While studying for a diploma in business administration, a friend put him forward for the 2014 edition of the "One Mic Campus Tour" music competition, which he won. The prize was a brand-new car.

From then on everything changed.

People wanted to know more about Zlatan and his music. His parents too became more supportive of his musical ambitions.

He began following established artist Olamide on social media, messaging him regularly in order to create some familiarity: "I just said some crazy words to gain his attention". One day Olamide called him, and made his first breakthrough record "My Body" with him, along with a video.

Zlatan built on this success, with further collaborations with Chinko Ekun and Lil Kesh on the the single "Able God". Then came the hit song "Zanku" which was accompanied by the popular Zanku dance.

"There were all kinds of dances going around at the time. The Ghanaians had Azonto, and I said to myself that if I ever get recognized by people, I want to invent my own dance."

Further collaborations with big stars such as Davido and Burnaboy only added to his reputation, and in January 2020 Zlatan launched his own record label - Zanku Records. He says it's a dream come true to be able to promote other artists, and his new album "Rosan" (The Journey) has just been released.

His journey continues.

You can hear DJ Edu's conversation with Zlatan this weekend on This Is Africa on BBC World Service radio and partner stations across Africa, and online here: bbcworldservice.com/thisisafrica

The actor recalls why he felt inadequate and alienated growing up in South Africa.

Two alpacas from Vauxhall City Farm are retiring after starring in movies like Star Wars.