Saviour Siblings: Your comments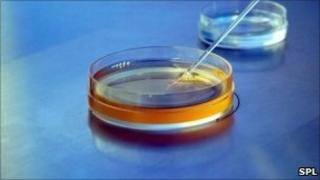 In this week's Scrubbing Up, Professor Simon Fishel says treating a child with a genetic disorder is costly for the NHS and heartbreaking for families.
The leading fertility doctor and managing director of the CARE Fertility Group suggests it is therefore right and cost effective for the health service to pay for IVF to create "saviour siblings".
BBC News website readers have been sending in their reaction.