Some people 'too obese to help': Your comments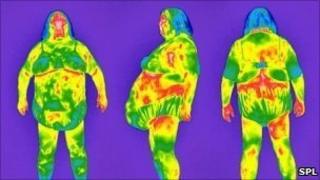 Dr David Haslam, from the group Experts in Severe and Complex Obesity (ESCO), warns people who are biggest should just be offered "palliative care" rather than surgery for their obesity.
Weight-loss surgery has the capacity to permanently induce major weight loss. However, the availability of surgery is limited and Dr David Haslam says it should be offered to those who need it most.
BBC News website readers have sent their comments.
Your comments