Health risks during Ramadan: Your comments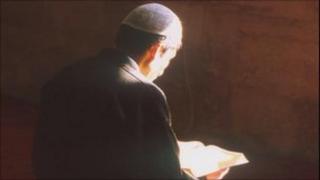 Nuala Close, lead cancer nurse at Barts and The London NHS Trust warns that some Muslims endanger their health by delaying treatment during Ramadan.
Patients should be persuaded to listen to guidance from Imams and senior scholars about people with health problems fasting, says the nurse.
BBC News website readers have sent their comments.
Your comments